A hair salon that takes inspiration from you.
Our philosophy of hair is simple — we love
what we do so every client feels empowered,
confident, and happy with the service.
The salon environment is inclusive, respectful,
and inviting. We are inspired by talent and fill our space with art from local artists to make you feel inspired as well.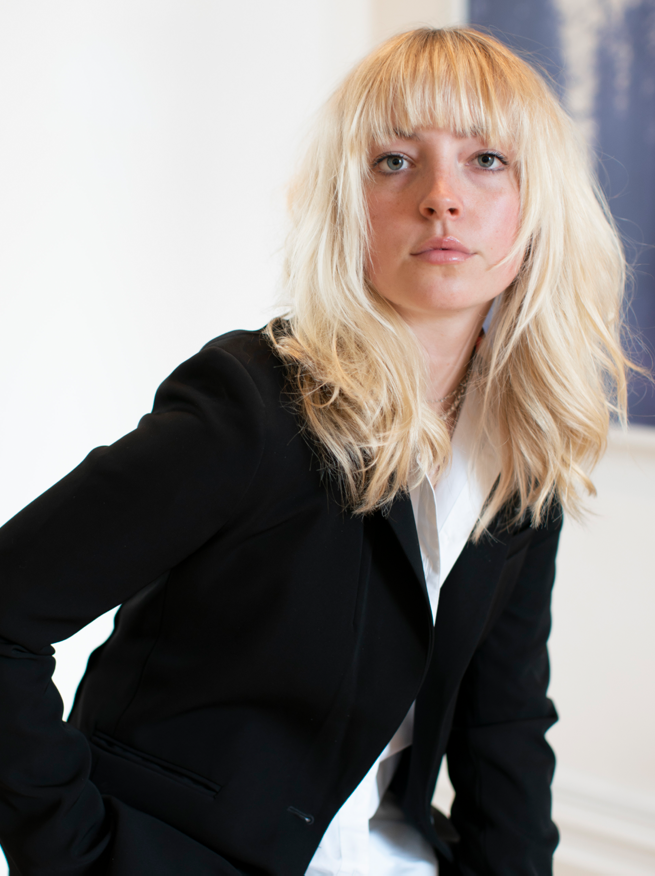 tenlawson prices
Woman's cut from $100
Men's cut from $70
1/4 head highlights from $120
1/2 head highlights from $160
Full head highlights from $180
Permanent colour from $150
Full head bleach from $180
Tint and highlites from $180
Balayage colour from $180
Freehand lites from $100
Semi from $120
Bhave rescue treatment from $50
Wellaplex from $30
Blow dry from $60
After colour blow dry $45
Styling from $100
salon times
Tuesday 10am – 5pm
Wednesday 10am – 7pm
Thursday & Friday 10am – 7pm
Saturday 10am – 5pm
© tenlawson 2021
tenlawson acknowledges and pay respect to the past, present and future Traditional Custodians and Elders of the nation we live and work in.